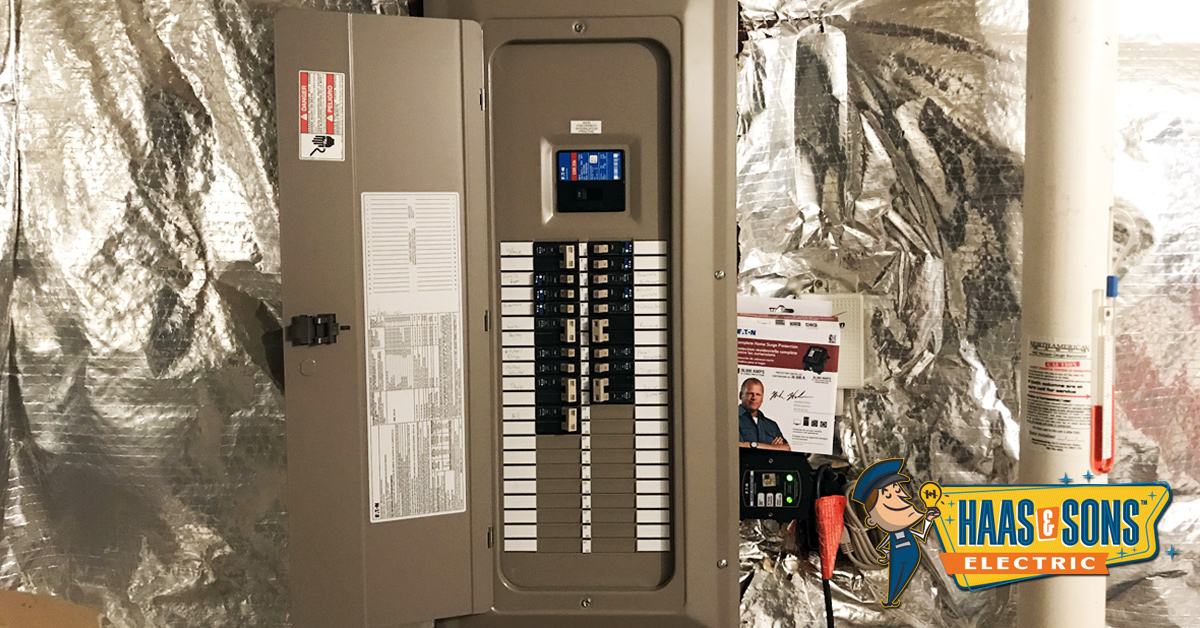 The electrical panel is the heart of your home's electrical system. The panel connects to the power lines and brings current to the circuits in your home. The panel also contains circuit breakers which prevent overloads.
Lack of maintenance is one of the top reasons why these electrical panels require repairs. The homeowner might find an older system constantly in need of fixing, which can become expensive. They may have also been asked to replace the panel as part of a home inspection.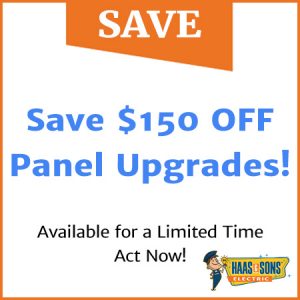 How Do I KNOW That I Need A New Electrical Panel?
Frequently news reports on catastrophic fires give electrical wiring problems as the cause. The National Fire Protection Agency estimates that electrical problems caused 144,000 house fires over a four-year period. Of course, you don't want that to happen to your home. Some of the warning signals might be dimming lights, discolored power outlets, burning odor, or minor electric shocks. If the electrical system in your home is still using fuses, it's time to move up to circuit breakers. Fuses are outdated and may pose a safety hazard.
How much does it cost to Replace an Electrical Panel?
Replacing a 100 amp electrical panel normally runs $1200-$1800 while a 200 amp runs $1800-$2400. To upgrade to 200 amps expect to invest $3500-$4500 to start while we have had some clients invest upwards of $7000 for the top of the line and all the addons. This is due to all the parts of the electrical system that will need to be installed to meet the code requirements for the 200 amps. The addons most of our clients spring for are generator hookups, whole-home surge protection, a better quality electrical panel, and installation of AFCI (arc fault circuit interrupter) breakers to make the home safer.
CONTACT HAAS AND SONS FOR A PROFESSIONAL INSTALLATION OR INSPECTION OF YOUR ELECTRICAL EQUIPMENT IN CENTRAL MARYLAND.  443-396-2555.
How to Install Hardwired Smoke Detectors » « Should You Buy a Portable Generator?