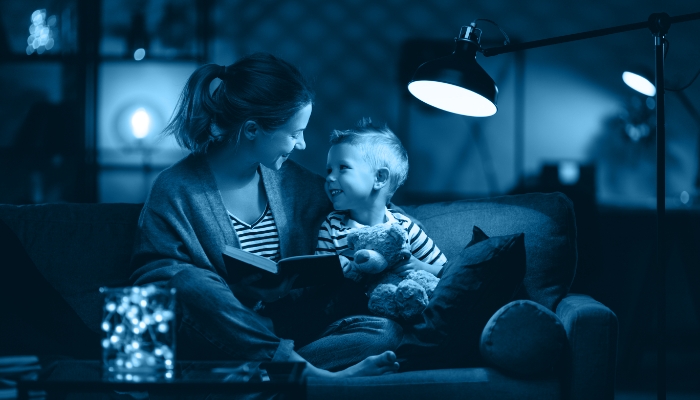 HAAS ELECTRIC VIP CARE PLAN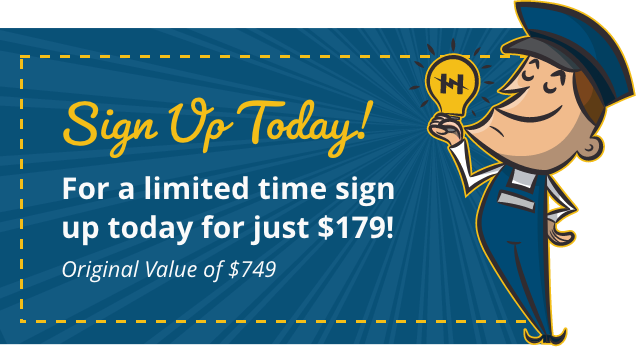 Introductory price of just $179 till the end of 2023. Sign up now and stay locked in at the introductory rate.

WE SPARK Total Peace of Mind By Conducting COMPLETE Service Checks Members Always Enjoy:
Extended workmanship warranty for as long as you're a member
Front-of-Line Priority Service
Same-Day Scheduling
5% Savings on Repairs and Replacements
Discounted Emergency Service Fees
No Service Charge
100% Satisfaction—Guaranteed
Plus … At your convenience, we will perform an annual electrical and safety evaluation during your plan period. This evaluation allows our technicians to diagnose potential problems before they become bigger issues and costlier fixes.
Ready to Shine? When you sign up for our electrical service plan from Haas & Sons Electric, you're guaranteed to light your path toward better days.
Sign up today and enjoy the following benefits from a qualified electrician during your visit:
Panel Thermal Scan
Panel Capacity
Damaged, Overheated & Mismatched Breakers*
Meter Socket
Service Cable
Grounding System
Check GFCI's
Switches, Fans & Lights
Surge Protection
CO Protectors
Smoke Detectors
Code Violations & Hazards
Burn marks & Exposed Wires
Up-to-Date Technology & Safety
Electrical Use Calculation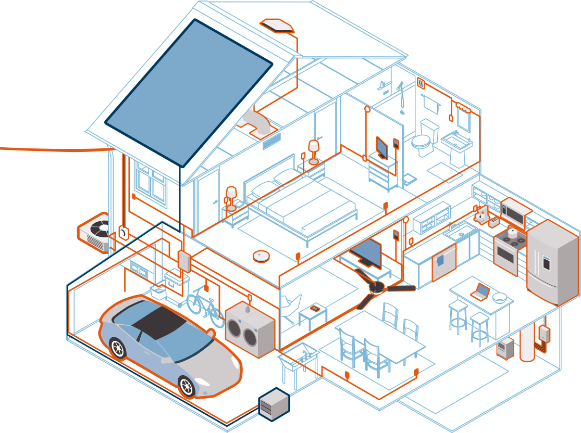 We Treat You Like Family! We Always Make Your Home Our Top Priority
We're in Your Town!
We proudly serve Anne Arundel, Annapolis, Bowie, College Park, Columbia, Pasadena, Severna Park and many other nearby Maryland communities.
Plan Term.
If Customer enrolls in the VIP Care Plan, Customer agrees to a one-year contractual agreement. The VIP Care Plan will automatically renew every annual enrollment anniversary.
Discount and Warranty.
VIP Care Plan is not retroactive, shall not provide discount or warranty for work done prior to signing up.
Repairs and Installation.
The VIP Care Plan shall not include covered costs for repairs and installation.
Transferrable.
If the Customer transfers their property to any other individual, the VIP Care Plan may also transfer to Customer's new property. The Customer must notify the Contractor for an inspection of new property. The Customer remains liable for payments until Contractor is notified otherwise.
Right to Cancel.
Customer may cancel VIP Care Plan before safety evaluation. Contractor shall conduct a safety evaluation no sooner than 180 days from purchase. Once completed, Contractor will not provide any refunds.
Cancellation Credit.
If Customer cancels VIP Care Plan, the discounts previously provided in the Plan will be billed to the Customer.