At Haas and Sons, we want to help you see the light! From commercial businesses to residential homeowners, we can assist your lighting and fixture needs from the beginning of your project, to the end! Our services include lighting and fixture design, selection, installation, as well as repair. You can rely on us to perform these services at the utmost quality in a timely, professional manner.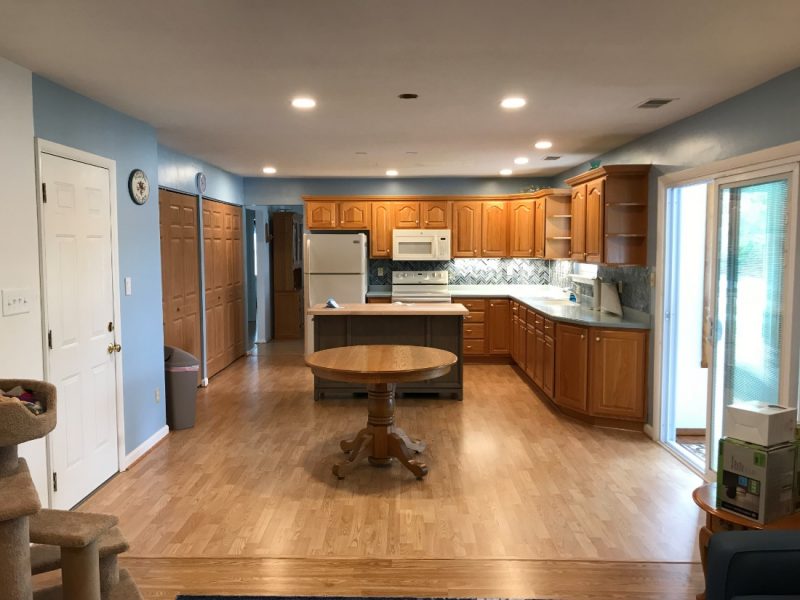 Interior Design
The professionals at Haas and Sons take the time to adequately break down your specific needs so that your interior lighting is beneficial to each room in your house. There are many outside variables that determine the design of interior lighting, such as windows, shadows and furniture placement. We make sure that these characteristics are addressed before installation, which ensures efficiency and transparency. 
Light Fixture Updating
Whether you want to stage your house or perform a full remodel, Haas and Sons can update your interior lighting fixtures to create most any desired look! Our friendly, knowledgeable professionals can help you choose your new fixture, or install it if you have already selected one. 
Lighting Upgrades
Most homeowners can attest to the fact that certain rooms are naturally dark. From garages to attics, some rooms lack the necessary amount of light for peak functionality. If you'd like to transform any of your rooms from a dungeon into a bright gathering space, then you've come to the right place! We are capable of installing a wide variety of lighting products, ranging in style, watts, and more.
Exterior Lighting
Exterior lighting maintains a welcoming environment for friends and guests, while also keeping them safe. With the help of our professionals, we'll keep your walkways lit and your house guests secure. 
If you want to take extra steps towards ensuring outdoor security, Haas and Sons is qualified to install motion sensor lighting. Outdoor motion lights are a great way to guide direction, alert potential intruders, and even lower insurance premiums.