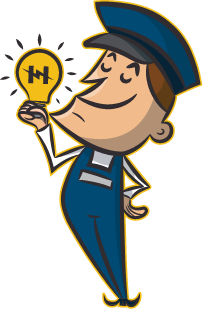 $50 Off

New Wiring For Indoor Lighting
Are you tired of living in a poorly lit home? Do you want to add some style and sophistication to your living space? Look no further than our wiring services for indoor lighting! Our team of expert electricians can help you transform your home with custom lighting solutions that fit your unique style and budget. […]
At Haas and Sons, we want to help you see the light! From commercial businesses to residential homeowners, we are local electricians near you who can assist your lighting and fixture needs from the beginning of your project, to the end! Our services include lighting and fixture design, selection, installation, as well as repair and replacement. You can rely on us to perform these services at the utmost quality in a timely, professional manner.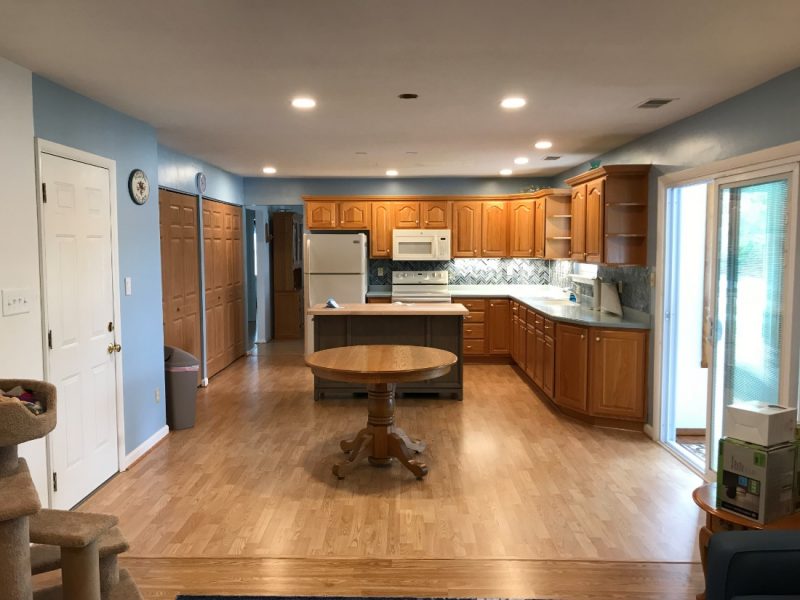 Interior Lighting Design
The professionals at Haas and Sons take the time to adequately break down your specific needs so that your interior lighting is beneficial to each room in your house. There are many outside variables that determine the design of interior lighting, such as windows, shadows, and furniture placement. We ensure these characteristics are addressed before installation, ensuring efficiency and transparency. We install all types of lights including recessed lighting installation, indoor and outdoor light fixture installation, bathroom & kitchen light fixture installation, and more. 
Light Fixture Repair and Replacement/Updates
Whether you want to stage your house or perform a full remodel, Haas and Sons can replace and update your interior lighting fixtures to create almost any desired look! Our friendly, knowledgeable professionals can help you choose your new fixture, or install it if you have already selected one. 
Lighting Upgrades
Most homeowners can attest to the fact that certain rooms are naturally dark. From garages to attics, some rooms lack the necessary amount of light for peak functionality. If you'd like to transform any of your rooms from a dungeon into a bright gathering space, then you've come to the right place! We are local electricians near you in Columbia, and other towns nearby such as Odenton and Pasadena and we can install a wide variety of lighting products, ranging in style, watts, and more. If you need recessed lighting installation, home light fixture installation, or any type of light installation, our team can do it.  We can replace existing fixtures with modern, brighter elements. Just ask about changing from traditional flood lighting in your recessed cans to LED recessed lighting - it makes an incredible difference to a dark kitchen space!
What Our Happy Residential Electrician Clients Have to Say on Google
I cannot say enough amazing things about Michael with Haas and Sons Electric! About a year ago, he created an outlet and hung our outdoor TV and did such a great job and was so pleasant to work with. When I found myself in need of an electrician to change our light fixtures recently, I immediately thought of Michael. The office is very friendly and no problems requesting him. We had several obstacles with the new fixtures as the builder grade plates were not strong enough and Michael handled every obstacle seamlessly. All of the work looks amazing and I am confident that all of my fixtures are very secure. Thanks again Michael!

Lucy S.
⭐⭐⭐⭐⭐
We're proud of our 4.9 rating across 524+ reviews on Google