Electrical Installations in Pasadena, Maryland
If you're living in the dark when it comes to home electrical appliances, then you've come to the right place. Haas and Sons is Pasadena Maryland's go-to electrical company and has been providing local residents with reliable and affordable services for years!
From new lights to ceiling fans, we can perform any electrical installation that you need. When you choose Haas and Sons for electrical installations, you are guaranteed three things:
Effective Results

Rapid Response Time

100% Satisfaction
Thanks to our knowledgeable professionals and helpful support staff, we are able to fulfill your needs in a timely yet professional manner. Check out a variety of electrical installation services that we provide below to residents in and around the Pasadena, Maryland area.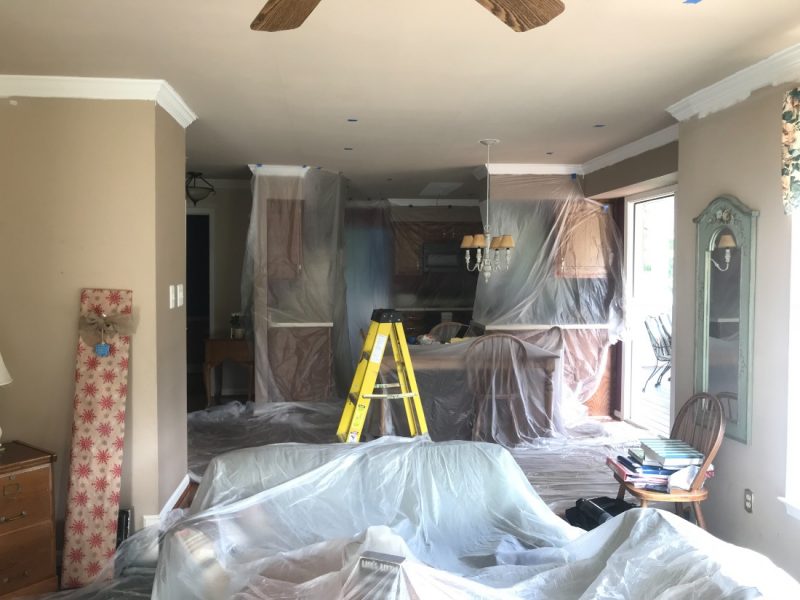 Service Panel Upgrades
Many homeowners are operating an outdated service panel, which leaves you at risk of power surges, flickering lights, and consistent outages. Call your friendly neighborhood professionals at Haas and Sons to replace your service panel with a cost-effective, newer model that will make for increased efficiency and less maintenance. 
Personal Appliance Installations
Haas & Sons is capable of adding a variety of electrical appliances to your bathroom, kitchen, basement, attic, and more. From exhaust fans to ceiling fans to outlets, you can rely on our professionals to install high-quality electrical appliances from the best brands in the business.
Safety Inspections
At Haas and Sons, we have thorough electrical installation experience that allows us to perform state of the art inspections to your home electrical systems. From testing your GFI Outlets to inspecting your circuit panel box and smoke detectors, we ensure tip-top inspections at an affordable price.
Call us today at 443-396-2555 to schedule your electrical inspection today.